Camp OdakOTa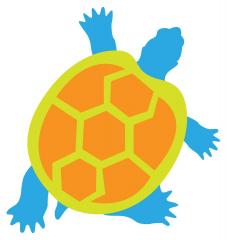 Camp

 

Odak

OT

a

 

2023
The 2023 Camp OdakOTa brochure is now available and registration is open!!! Odakota is Sioux for "friend" and Camp OdakOTa is the place to make new friends. Our camp is designed to provide the support needed to help children with sensory processing disorders develop meaningful relationships and have fun.
Why Do Camp

 

Odak

OT

a

?
COTI is Cincinnati's expert in the area of sensory integration. The camp curriculum has been designed by COTI staff and will anticipate and meet the sensory and environmental needs of our campers to promote their successful participation in summer camp. Camp OdakOTa will provide children the opportunity to experience camp life through the support of trained occupational therapy professionals and other staff alongside other children that are experiencing similar challenges. Children will become a part of a small group of six children with two counselors and participate in therapist-led activities throughout each day.
Who Is An

 

Odak

OT

a

 

Kid?
Camp OdakOTa is for children who are 6-10 years old and who have sensory processing disorder or related problems. Children will be involved in daily small group activities that are developed and implemented by occupational therapists with your child's needs in mind.
Free screenings will be completed for all campers during the spring to ensure that Camp OdakOTa is right for them. If the therapist performing the screening does not recommend camp for your child, your deposit will be returned.
Please call if you have questions about enrollment criteria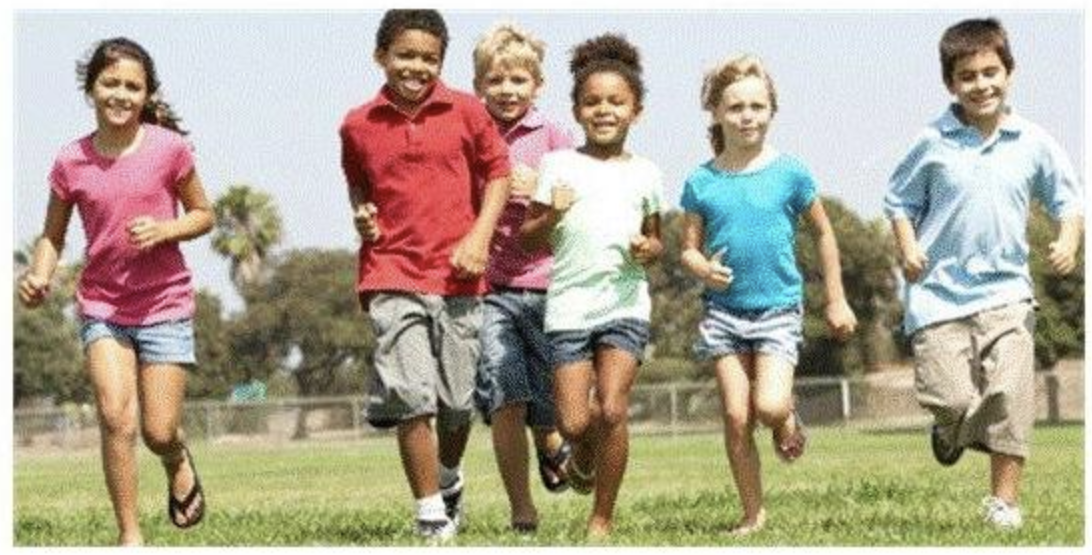 When:
June 12th – June 16th
Camp hours 9am-4pm
Where:
The Seven Hills School- Doherty Campus
2726 Johnstone Place
Cincinnati, Ohio 45206
Cost:
$ 545 by March 31st
$ 600 after March 31st
Contact:  COTI at 513-791-5688
To secure a spot for your child, please send a deposit of $200 by check or credit card payable to COTI. Deposits are non-refundable except in the case where there is no space available or, if after a screening at COTI, it is determined that the camp is not a good match for your child.  Final payments are due by June 9th. If you would prefer to pay in smaller increments prior to the due date please contact 513-791-5688.
Some of our families have found success using external resources for funding of summer programs, check out some resources here.
Interested in volunteering at Camp OdakOTa?  Contact Us to find out more information on volunteer opportunities.

 Like Camp OdakOTa on facebook.